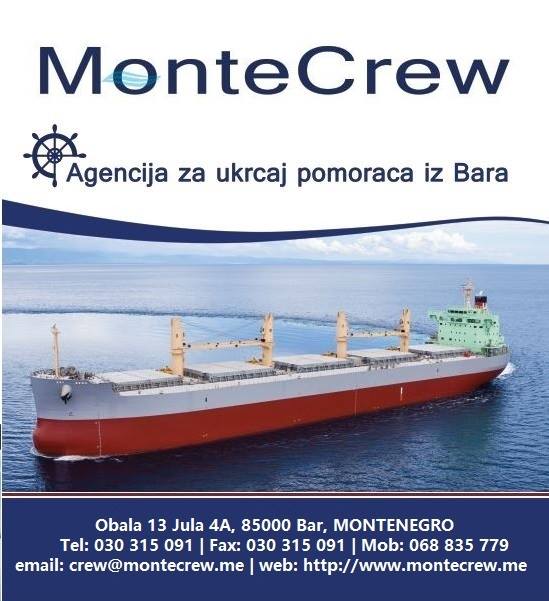 About Us
MONTECREW LTD IS A PRIVATE CREWING AGENCY, BASED IN BAR ON THE SOUTH ADRIATIC COAST OF MONTENEGRO.

The Director and the personnel of MonteCrew have more than 20 years of experience in recruiting seafarers as they have worked with the oldest and greatest manning agency in Montenegro. Having personal relations with many shipping companies, owners, operators and crew managers. We know in details all requirements of international law, STCW, MLC , IMO, ILO etc. Preparing our seafarers in such a way so that they have nor any problem with authorities, vetting's, port stats control, etc.

Aim
MAIN AIM AND COMMITMENT OF MONTECREW LTD IS TO PROVIDE CUSTOMERS WITH QUALIFIED, TRAINED AND MEDICALLY FIT SHIPBOARD PERSONNEL, TO ENSURE SAFE SHIP'S OPERATION AND ENVIRONMENT PROTECTION

During all the years of our presence in the maritime market, we have established connections with a great number of shipping companies, mostly Greeks, for which we have recruited highly skilled and qualified seamen with mutual satisfaction.
Today, "MonteCrew Ltd" provides a number of qualified seafarers of all ranks, licensed in full compliance with STCW95/11 requirements and all other mandatory rules, regulations and standards, for various types of vessels. "MonteCrew Ltd" cooperate with a number of reputable EU based Shipping Companies. We cooperate mostly with Greek companies.
Best Crew
Available
We are able to offer to new Customers solutions to crewing service needs whether it is full or partial crew requirements as resulting in a stable and reliable office from own pool of quality, experienced, reliable deck and engine officers and crew for all types of vessels.

Also we pay great attention for implementation of its Quality Management System which is in compliance with ILO MLC 2006, Reg. 1.4 – recruitment and placement standards and to its activity.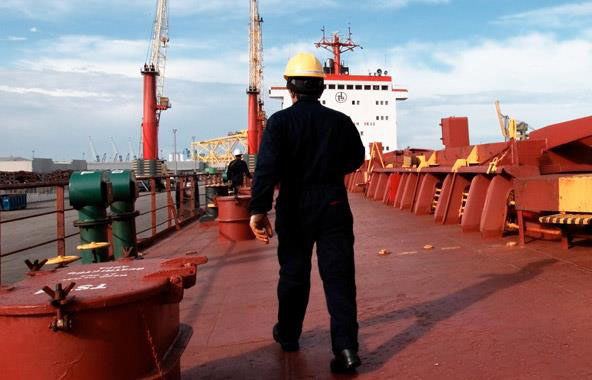 We have our representative in Greece.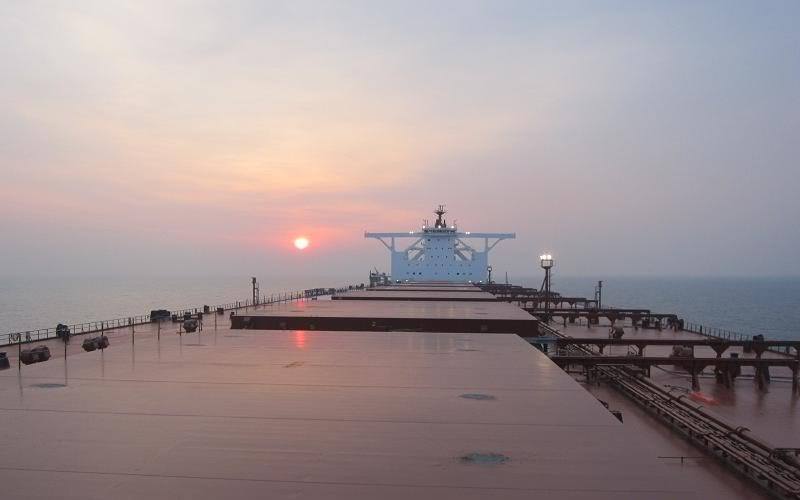 EXPERTISE
"MonteCrew Ltd" does not use third parties (subcontractors) for performance of the functions which are direct duties and the basic kinds of its own activity.

We are accredited with Bureau Veritas Certificate for (1) Standard for Quality Management System of Seafarer Manning Offices and (2) Regulation 1.4 of the Maritime Labour Convention on Voluntary basis.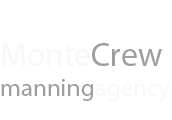 Ready to Talk?
DO YOU HAVE A BIG IDEA WE CAN HELP WITH?