History and Education
SHORT SUMMARY OF MONTENEGRO'S LONG MARITIME TRADITION

We can talk about the incredible adventure of the first postman at sea between Venice and Constantinople, the capitol of Byzantium, about the fights with pirates from Ulcinj or of centuries old families of seamen from all parts of Montenegro serving on-board ships all over the world.There is a nine-century old maritime tradition with extensive material evidence of archaeological importance and archive documents to testify to it.
Legends play their part as well, like the one about the origin of "Bokeljska Mornarica" (Bokelian Marine), brotherhood of sailors, which tells that this organization existed already in 9th century. The oldest maritime legal document dates back to 1167, in which Duke Omis promises to the Kotor Duke Vito that he will not attack the Kotor ships or the ships that sail to Kotor, undoubtedly implies the existence of ships, seamen and their needs at such an early point.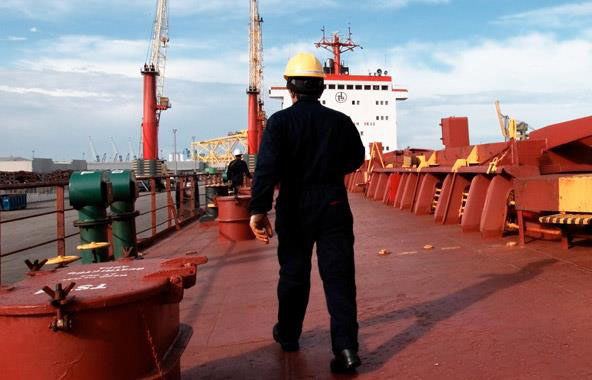 First "schools" for seamen were established in 16th century and continued throughout the 19th century.From 1956 to 1991 Jugoocenija was the largest maritime company in Montenegro, employing around 1.260 seafarer and owning numerous ships that traded all around the world.
Navigation, long regarded as mere skill, only recently started to use modern scientific achievements. It became obvious that developing port technology, automation of ships and new technologies increasing requirements for marine environment protection call for on-going training of seafarers.
Education

With the use of steam, as ship propulsive power, seamen were additionally required not only to have the skill, but also certain knowledge indispensable for navigation. Navigation remained a skill demanding ever-greater knowledge which could be acquired at specialized nautical schools only.
As a result, in 1849, Nautical School was established in Kotor, being the first public nautical education institution offering the following courses: Mathematics, Astronomy, Ship Maneuvering, Basic Principles of Shipbuilding, Geography, Commercial Correspondence and Ship Accounting. Ever since, cadets and officers trained at this institution have served on-board ships of many reputable shipping companies throughout the world.
But legend says that the oldest maritime school in Montenegro was founded in Perast  in 1637, in which the lectures were held by monks.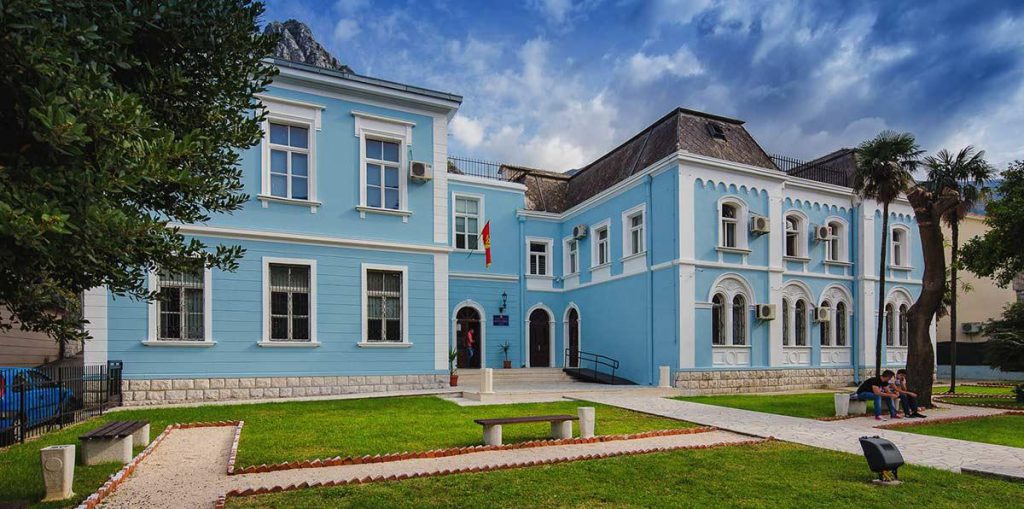 The Kotor Maritime University was founded in 1959 as a Naval Maritime School. Following the growing needs of maritime infrastructure of Montenegro, this educational institution, grew into the Faculty of Maritime Studies in 1981.
Today we have several  maritime faculties and plenty training centers where our seafarers acquire their knowledge, which are approved and verified by classes line.
Also we have two Harbour Masters :
Harbour Master Bar